Assalamualaikum. Hey dolls!

Saya Effy dan saya 26 y/o. Saya nak share sikit pengalaman saya semasa muka saya breakout teruk dulu.
Jun 2016, saya telah terjebak dgn satu produk akibat nk muka flawless sgt huhu :(. And yessss, after two weeks muka saya mmg flawless gila2. Masa tu nak keluar ke mana2 mmg confident la sbb muka takde jerawat langsung.

"Jerawat mula naik…"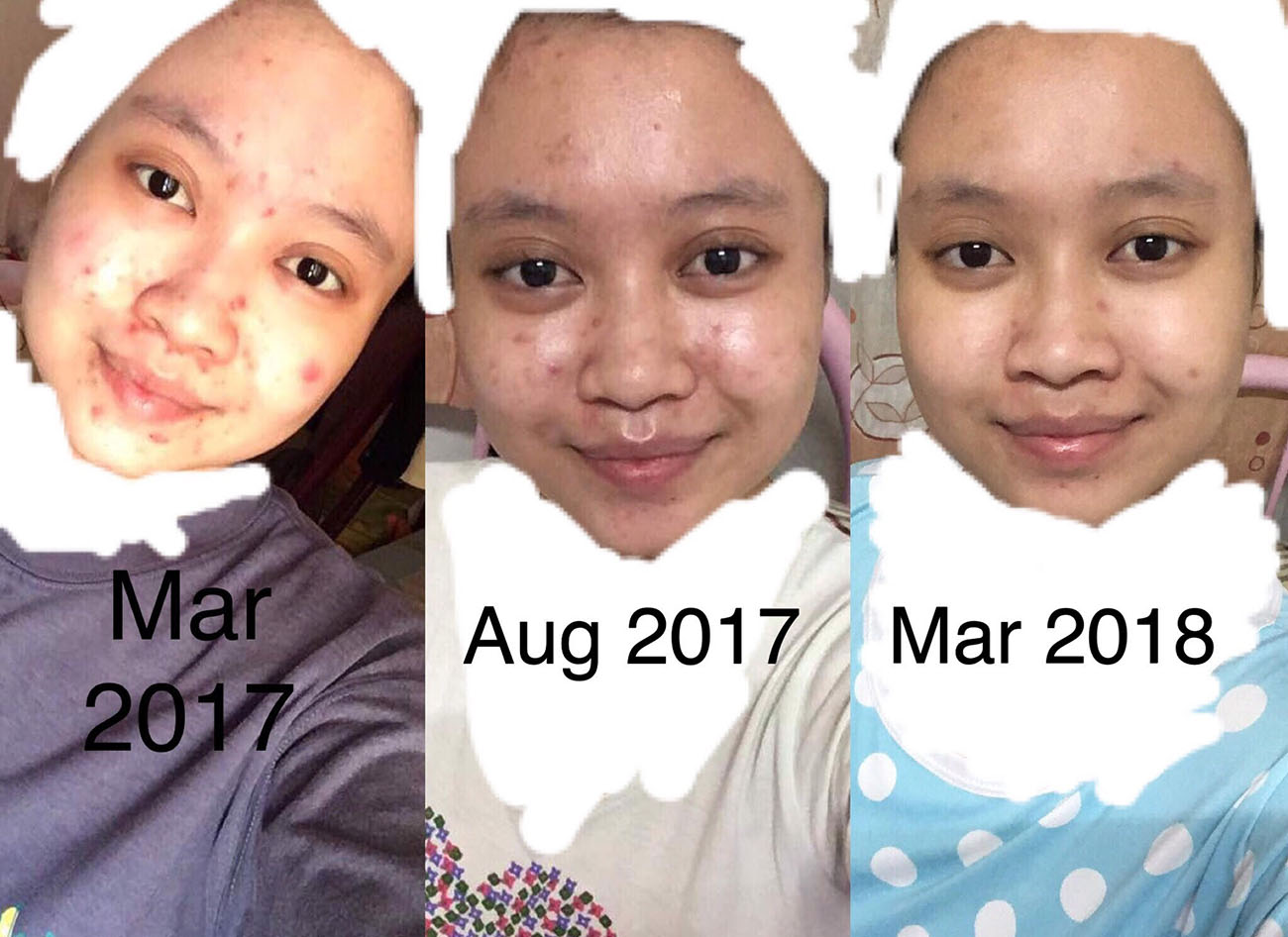 But then, okt 2016 muka saya dah mula naik jerawat pasir kt dahi. Lepas tu keluar pulak jerawat besar2 kt pipi dan dagu. Masa tu Tuhan jela yg tahu perasaan ni mcm mne. Bangun2 pagi tgok muka kt cermin sedihnyaaaaa :'(. Saya terus stop pakai produk tu bile jerawat2 besar dah naik.

Jan 2017, saya ternampak fb Pinkboxcereal dan dari situ la saya mula tgok video2 kak shaf. Saya mula belajar pasal skincare. Hari2 usha produk2 yg ada kt PBC.
"Mulakan routine skincare baru.."

First produk saya beli adalah HYDRA KIT! March 2017 saya start pakai hydra kit. Saya ikut betul2 mcm cara yg kak shaf ajar. Cleanser, toner and moisturiser tak penah tinggal. Parut2 jerawat dah nmpk berkurang. Dah lama sikit saya beli scrub dgn mask pulak.
Sekarang alhamdulillah, byk sgt2 perubahan pd muka saya. Mmg jauh beza la dgn dulu.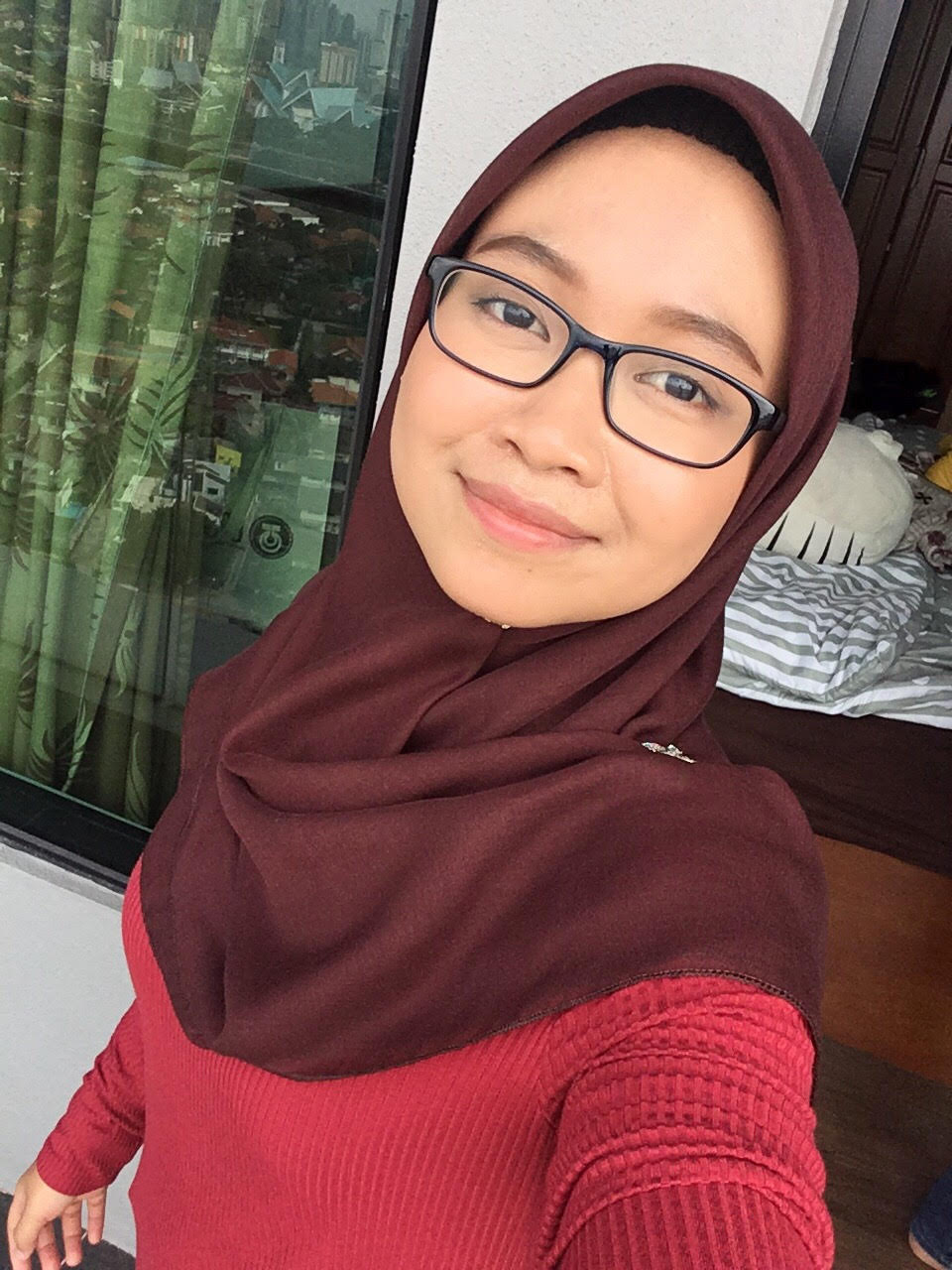 Thanks kak shaf and Pinkboxcereal

My skincare products :
- Pinkboxcereal Rose Hydra Toner
- Argania Facial Mist
- Pinkboxcereal HA Water Gel
- Pinkboxcereal Pore Peeling Jelly
- Scrub District
- Earth! Clay Mask

If you're interested in getting all of the products above, head on to
www.shoppinkboxcereal.com & get *RM10 off on your first purchase!
---------------------------------------------------------------------------------------------
If you're interested in featuring your story with Pinkboxcereal in this blog,
please write to us at hello.pinkboxcereal@gmail.com & we will share your story here!