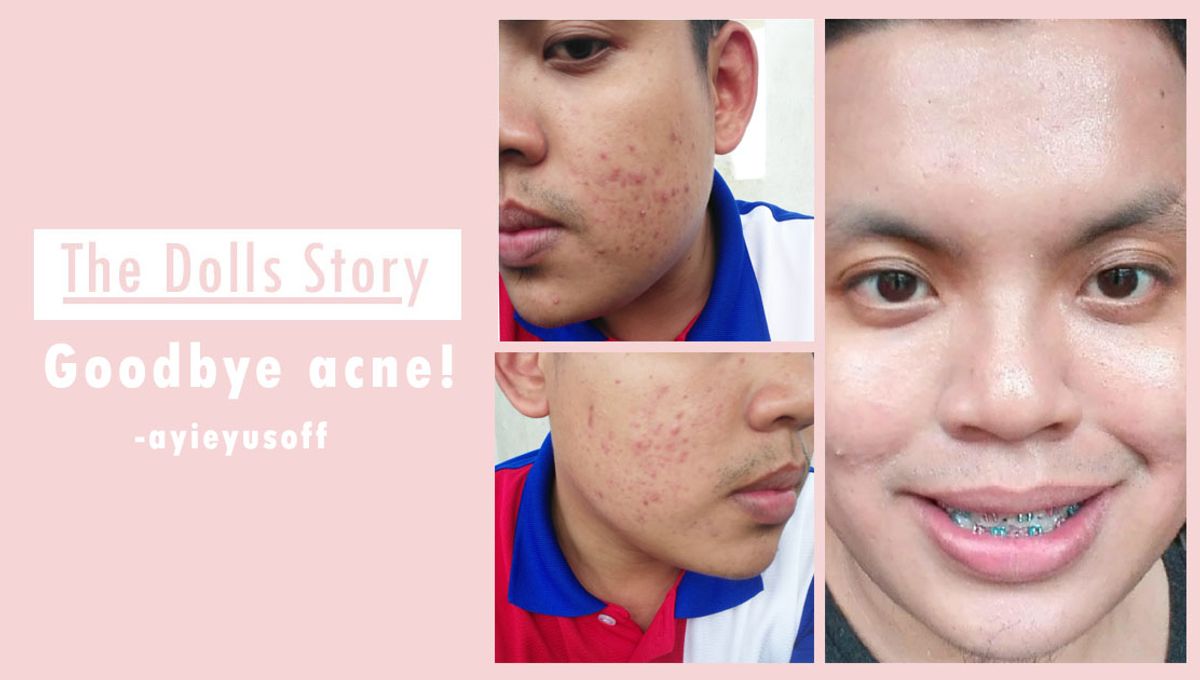 Hi Shaf and Pinkboxcereal Team!
I have been following your skincare routine since last year. I watched a lot of your daily skincare routine video & I cant wait to watch your new video everyday! My skin had such a terrible breakouts this year and I don't know what products suits me...

I am also traumatized after using local products with mercury & harmful ingredients.
I waited until I have the guts to start again & I start with Pinkboxcereal products. I had been patiently waiting to see the results. Within two months, I can see my skin getting better, although there are still acne scars left on both my cheeks. But I have some faith while using all of the products.
But finally, my acne breakouts had almost fully recovered. No more scary nightmares, and my skin looks very smooth after applying Rose Acne Toner, Rose Toner, Moisturizer. My favorite part?
Applying Sunscreen! It makes my skin becomes glows more than usual!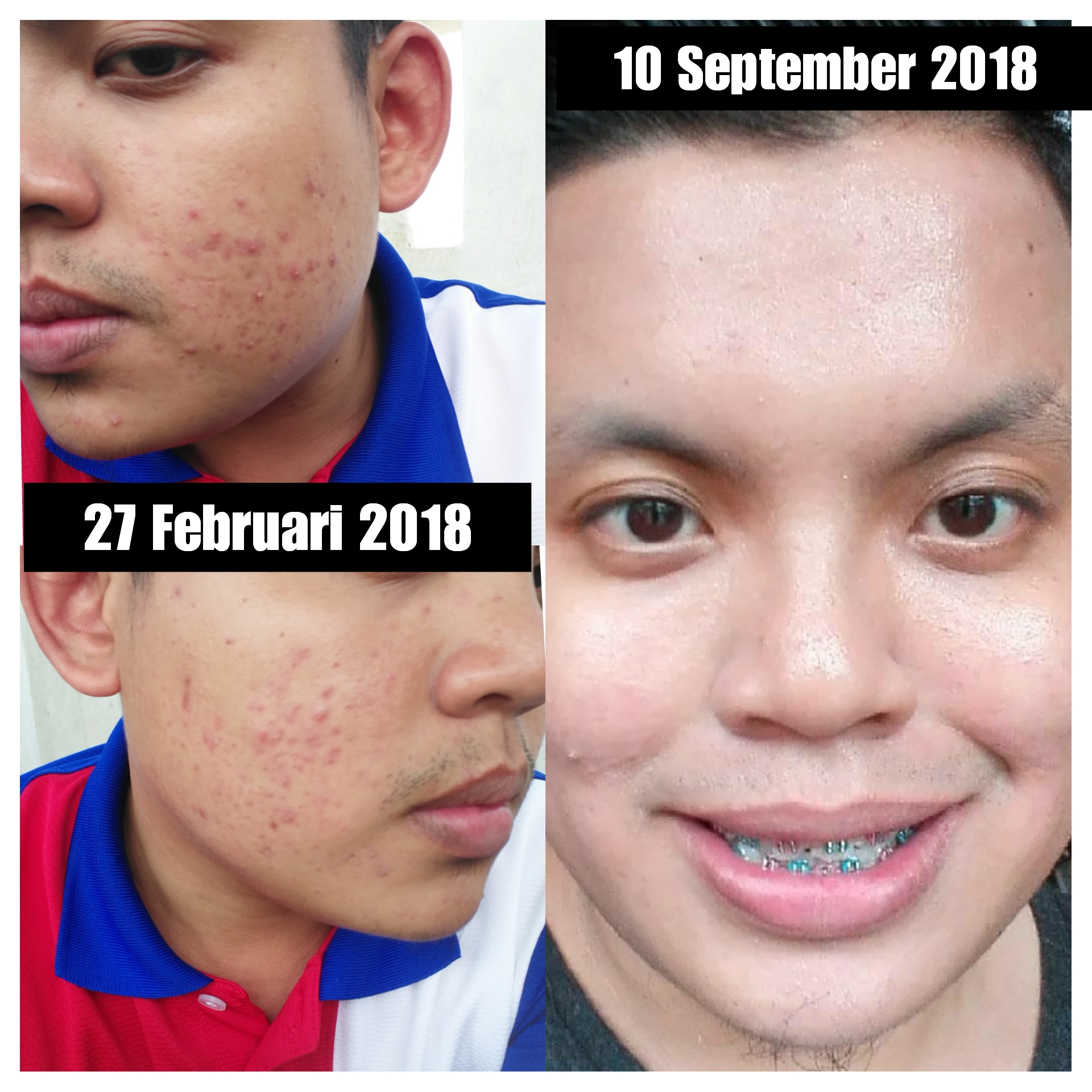 I want to open everyone eyes and introduce them to these super effective products. No more sticky mercury day cream and night cream. Say hello to your new daily water-based skincare routine!
These are my current products that I have been using throughout my day :
Thank you Pinkboxcereal and team.
Much love,
@ayieyussof

---------------------------------------------------------------------------------------------
If you're interested in featuring your story with Pinkboxcereal in this blog,
please write to us at
hello.pinkboxcereal@gmail.com
& we will share your story here!