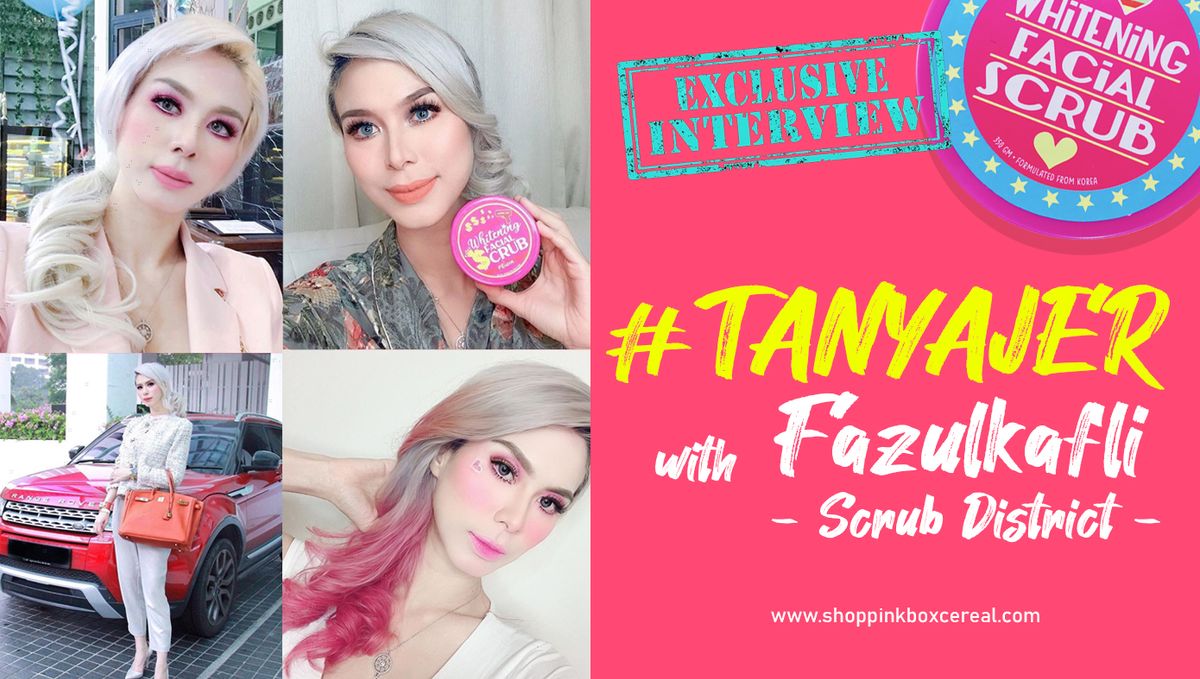 Siapa Fazulkafli?
1. Nama : Fazulkafli a.k.a Barbie Malaysia
2. D.O.B : 17 June 1983
3. Tempat lahir : Australia
4. Fav TV Series : Breaking Bad
5. Fav book : Ada, tapi tak nak jawab, its my top secret! 🤣
6. Primary school : Clapham Primary School , Australia
7. Highest education : Degree in IT , University of Malaya (3.55 cgpa)
8. Fav place on earth : London & Paris
9. Fav food : Anything super clean & healthy!
10. Hobby : Running & Wall Climbing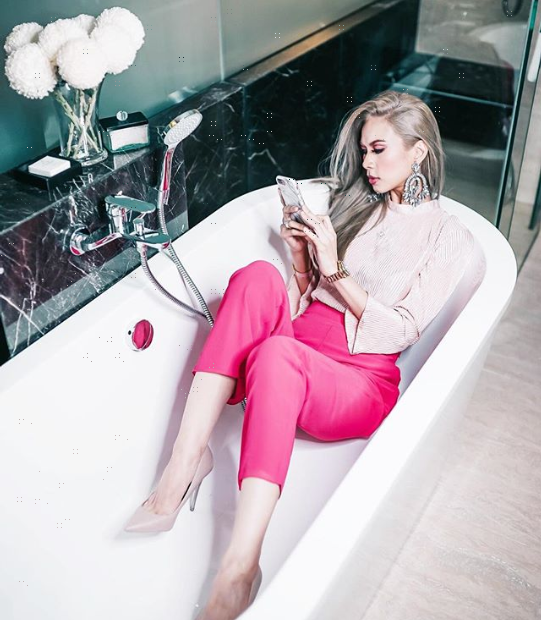 PBC : Welcome to Pinkboxcereal #TANYAJER, how are you feeling today Barbie?
Barbie : I feel great! Thank you so much Pinkboxcereal for having me in #TANYAJER!
PBC : Ok Barbie, on behalf of Pinkboxcereal dolls - kita ada 9 soalan nak tanya. You okay with that?
Barbie : Wowwww 9! Okay lets go I'm excited already! Oh before that, jemput lah masuk my new website https://www.scrubdistrict.com/ 🙊🙊🙊
PBC : Okay Barbie, here we go! Other than being so fabulous, apa yang Barbie paling bangga about yourself?
Barbie : My determination, my hardwork & my focus on getting things accomplished. Barbie memang seorang go getter & i put in everything into the things that matter to me - the most!
PBC : Nice! Describe to us your perfect morning!
Barbie : My 5x5 routine, bangun at 5am prepping for a 5km run! It sets such a beautiful and positive vibe through out my day!
PBC : If nobody would judge you, apa yang Barbie akan buat differently?
Barbie : Honestly, Barbie tak pernah kisah tentang apa orang cakap. I would say that all of my experiences have shaped me to become who i am today and i wouldnt change anything for the world ♥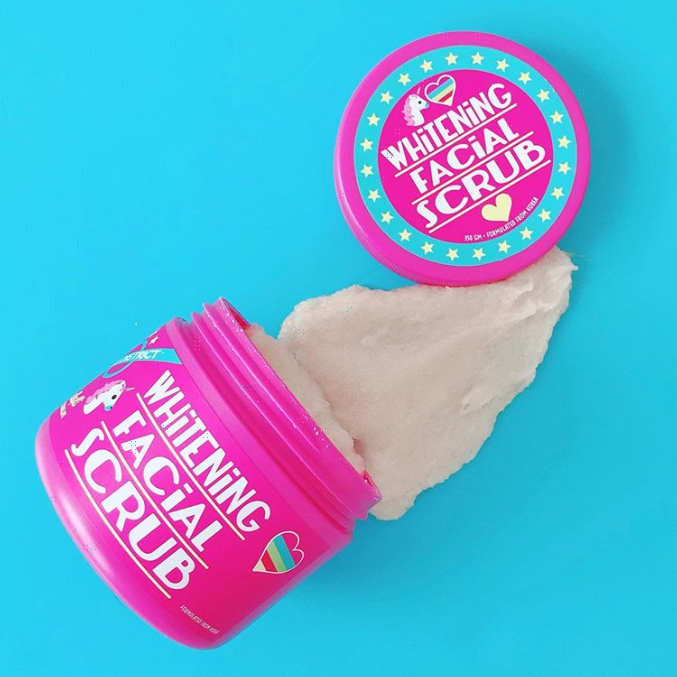 PBC : Apa inspirasi Barbie to wake up one day & bangunkan Scrub District?
Barbie : Beauty & makeup being a billion dollar industry globally has always intrigued me . Even having the slightest portion of that market share , has brought Scrub District as the strongest Scrub Brand in Malaysia as we know today . I was never an avid beauty influencer or celebrity that Malaysia knows today . Coming from an IT background , corporate manager of sort , i just woke up one day and decided "u know what , i was not born to be working 9-5, and i'm greater than this , im meant to do greater things " . The rest was history ♥
PBC : We all know yang Barbie sangat berhati-hati memilih kawan & partners. Apa kualiti kawan yang Barbie cari?
Barbie : "You are the sum of The 5 People Closest To You, You have to Make It Count" . In seeking for new friends or partners , what matters to me the most is their success factor . Itu yang paling penting Barbie tengok.
PBC : Describe your future in 1 word.
Barbie : EPIC!
PBC : Kalau Barbie terperangkap di sebuah pulau, apa 3 barang yang Barbie nak minta?
Barbie : A jar of Scrub District, my iphone with an unlimited battery supply, and my other half - Asadel Farhaan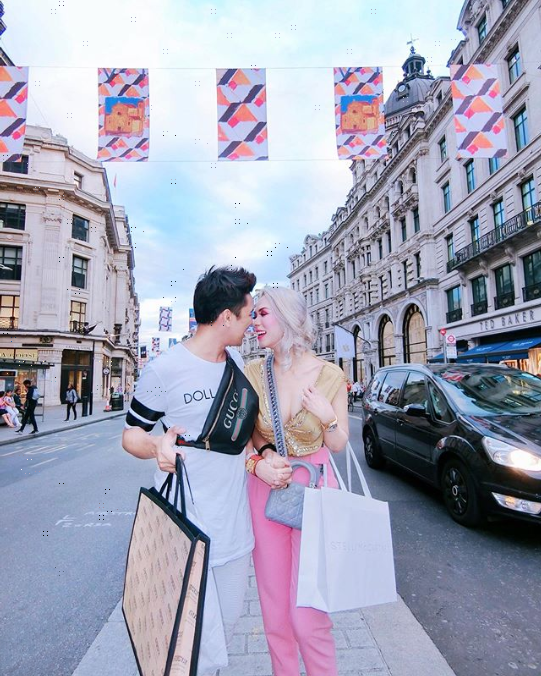 PBC : Kalau Barbie ada semua masa dalam dunia ni, apa yang Barbie nak cuba?
Barbie : Barbie obses dengan extreme sports -Barbie nak belajar & berlatih untuk join The Ironman World Series - Kona baby !
PBC : Barbie boleh tak bagi 3 nasihat untuk dolls yang nak jadi a BOSSLADY like you?
Barbie : No. 1 is kena focus ! Kita tak boleh buat 10 million things at a time - so do what you do best and keep your focus on that - and do it with everything that you have
No 2 is kena faham yang the road to success is never easy. You may have setbacks , you may wake up most of the days feeling like you are your own worst enemy . You may feel demotivated by certain numbers . Your people might weigh you down . But at the end of the day , only YOU can realize YOUR GOAL . So keep going .
Last sekali, kena ada plan & strategies . Good things take time . Rome wasn't build in a day . So seed away , do the seedings properly and in your own way , When the time is right, everything will fall into place , Insyaallah!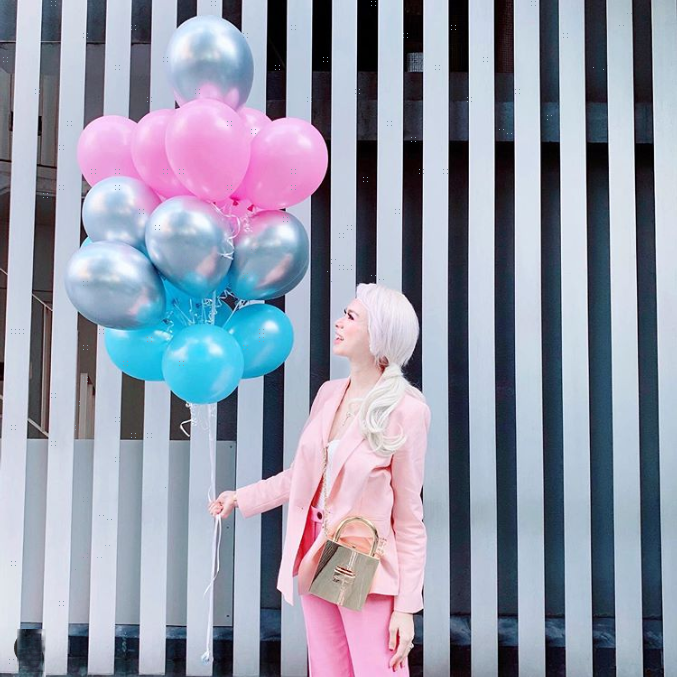 PBC : Wow! I think we all have learnt so much today from you Barbie. Thank you so much for your time & inspiration ya! Stay fabulous!
Thank you too dolls for having me. Lagi sekali jangan lupa visit my new website tauuu 🙊