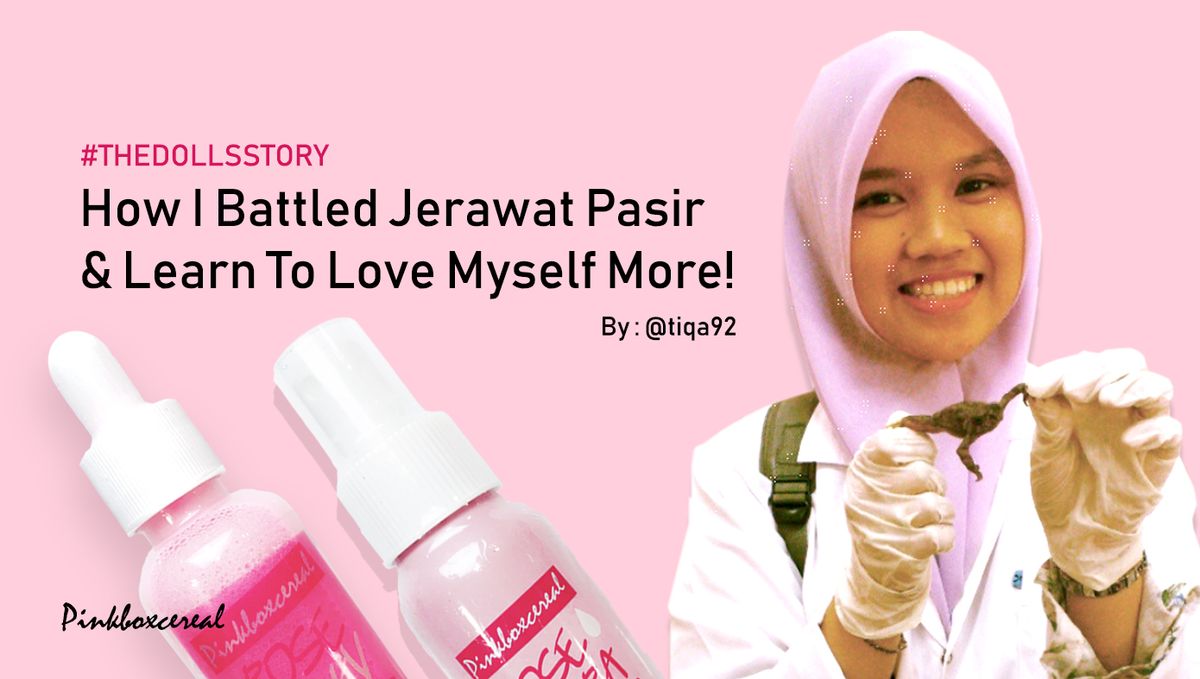 Name : Tiqa
Age : 27
Location : Kota Kinabalu
Occupation : Pharmacist
Skin concern : Acne on T-Zone & chin
#Facts : A great listener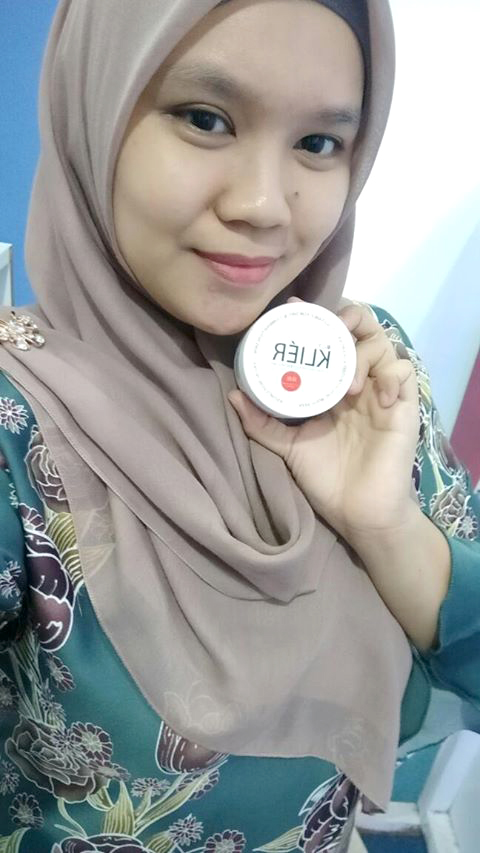 Self confidence saya sentiasa menurun disebabkan masalah kulit.
Sejak zaman sekolah lagi, saya ada masalah jerawat pasir di dahi. Bila dah masuk Universiti, mula keluar jerawat batu pula. Setiap kali nak datang bulan, mesti saya risau sebab waktu itulah paling banyak keluar jerawat baru. Bermacam-macam jenis produk jerawat saya gunakan, tapi tidak pernah ada yang dapat membantu.
One day, my sister introduced Pinkboxcereal Beauty Café to me. Saya fell in love, bukan sebab skincare – tapi sebab semuanya warna Pink! Mula saat tu saya mula follow & study betul-betul skincare routine dari video Kak Shaf. Baru saya sedar yang selama ini routine skincare saya tunggang terbalik!
Saya mula dengan hanya Klier Cleanser & juga Rose Hydra Toner sebagai basic. Bila dah mula nampak kesan positifi, baru saya cuba produk-produk yang lain. Amazingly, masalah jerawat pasir saya yang bertahun-tahun dah tak ada!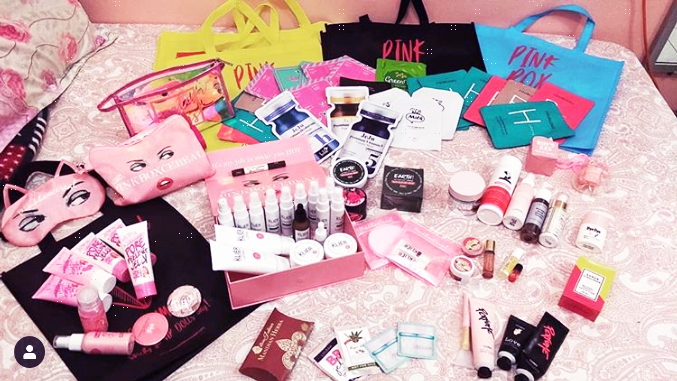 Until now, I am still continuing my skincare routine like always and kulit saya tak pernah sihat macam sekarang ni. You can't really explain the feeling of having a soft skin setiap kali selepas buat skincare routine. My skin sekarang lebih cerah dan ada 'glow' – bukan syok sendiri but I really love myself now!
3 Products I can't live without :
Klier Hydrating Moisturizer
Klier Repairing & Brightening Serum
Pinkboxcereal Rose Hydra Toner
Pinkboxcereal Rose Milky Toner
My Skincare Routine :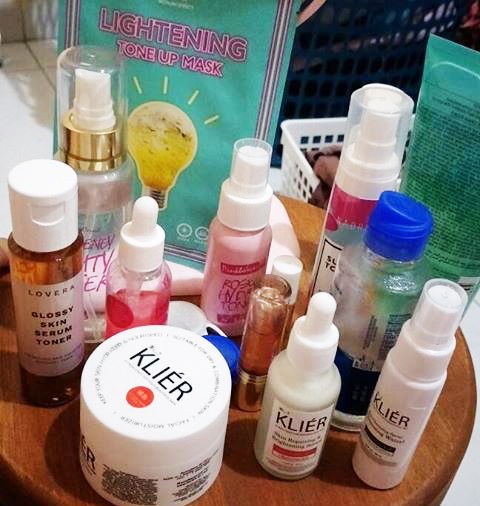 1. Remove Makeup : Klier Pre Cleansing Spray
2. Cleanse : Klier Hydrating Facial Cleanser
3. Toner : Rose Milky Toner + Rose Hydra Toner + Lovera Glossy Skin Serum Toner
4. Serum : Klier Repairing & Brightening Serum
5. Moisturizer : Klier Hydrating Facial Moisturizer
6. Sunscreen / BB Cream / Foundation
What I would do to make this world a happier place?
Since I dalam healthcare line, I wish I can alleviate pain from everyone. Physically or even psychologically. I bet semua orang akan lebih happy without pain.